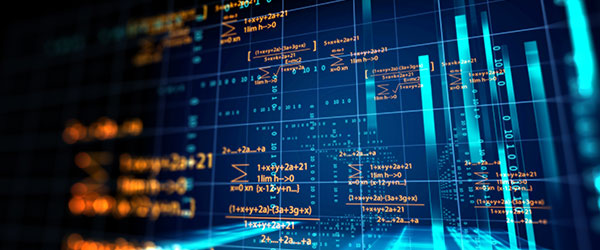 Suburban Shuffle
Over the last 15 months, many things we used to take granted have changed. No contact food delivery. Masks on public transit. And now, urban property values.

While home values are growing nationwide, growth is slowing and even falling in job centers in many of the most expensive U.S. metropolitan markets – including Seattle, San Francisco, and New York City.

At the same time, in markets where downtown properties are typically more affordable – including Cleveland, Indianapolis and Detroit – urban prices are skyrocketing.

A home with 10-minute commute from job centers in downtown New York is now $73,673 cheaper than it was in 2019, while a Detroit home with a 10-minute commute is $101,228 more expensive.

While these two events seem to be in opposition, they are really highlighting the same shift. As remote work became more commonplace during the pandemic, Americans changed priorities.

People are simply taking advantage of these ongoing flexibilities to move towards more affordable places.

The aging Millennial Generation took much longer than their older counterparts, but the desire for more space and more affordability finally inspired them to begin a massive exodus from downtown to more affordable suburbia nearly a half-decade ago. Suburban life became the norm, rather than the exception.

In 2017 and 2018, U.S. cities with 200,000-plus residents grew by a collective 326,000 people. Cities with fewer than 200,000 grew by 421,000 residents over the same period.

But the reverse commuting trend now playing out in smaller cities was already beginning. Many economists observed higher rates of people living in more affordable urban areas while commuting to suburban and rural areas for work.

A "Great Reshuffling" was underway. The pandemic's increased freedom of movement has simply underscored the interchange.

Whether a condo downtown or single-family suburban splendor, Bay Equity has loan programs to help home buyers qualify.

We will listen to your needs and help you select the right product for your financial situation. We have information on multiple federal, state, and private down payment assistance (DPA) programs you may qualify for.

Even against the backdrop of rising prices, waiting longer simply delays building more home equity over time.

Let Bay Equity's seasoned teams of mortgage professionals help get you started today. We're here to get you home.
Bay Equity Home Loans Newsletter
| | |
| --- | --- |
| | Being green in post-pandemic world |
Bay Equity Home Loans Newsletter
| | |
| --- | --- |
| | Housing is critical infrastructure |
Bay Equity Home Loans Newsletter
| | |
| --- | --- |
| | It's all about the micro-process |
Not intended to solicit loans in states I am not licensed in. Bay Equity LLC. Equal Housing Lender. This is not a commitment to lend or extend credit. Restrictions may apply. Rates may not be available at time of application. Information and/or data are subject to change without notice. All loans are subject to credit approval. Not all loans or products are available in all states. Bay Equity LLC, 770 Tamalpais Drive, Suite 207 Corte Madera, CA 94925; NMLS ID#76988 | NMLS consumer access: www.nmlsconsumeraccess.org/EntityDetails.aspx/COMPANY/76988. Colorado Mortgage Company Registration #76988

1319 Grand Avenue Glenwood Springs, CO 81601

Copyright Bay Equity Home Loans. All rights reserved.